The Firm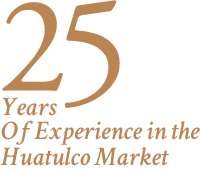 Ideal Properties team consists of skilled, dedicated and mostly bilingual agents who will advise you and provide personal and professional attention to assist you in your selection of the best home option to live in or in which to spend your much awaited vacation in Huatulco.

A Real Estate consultant of Ideal Properties is committed to presenting the best options for your needs, answering your questions, providing relevant information on the property of interest and mediating with the buyer / seller to optimize your investment.

The advisory team of Ideal Properties assures support and communications throughout the process of finding the property through closing the deal, a service that assures a successful and satisfactory experience. We visualize our roll as your partners in uncovering the process of achieving your investment.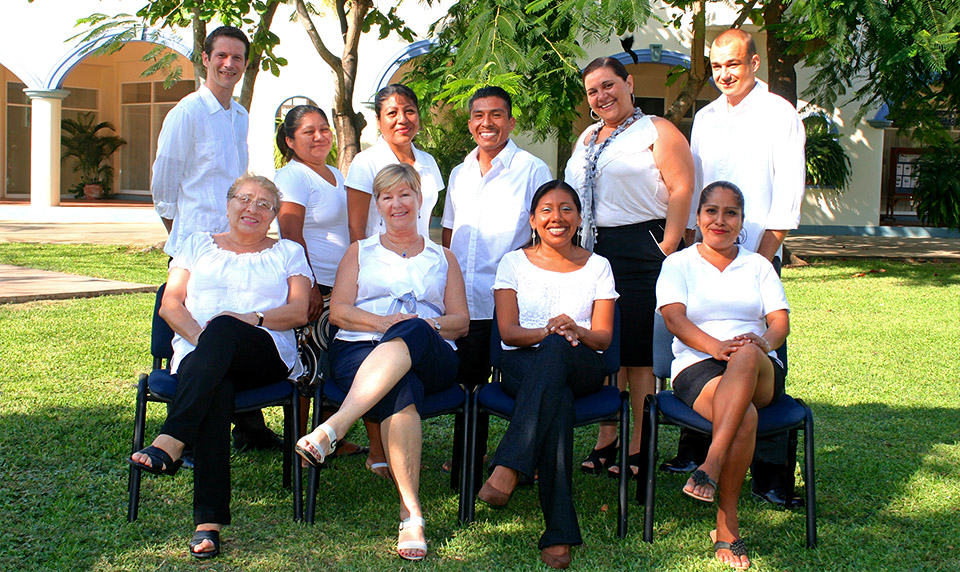 The Company
Ideal Properties was formed 25 years ago with the vision to establish a solid and dedicated company, by providing personalized service and a portfolio of unique properties.

The experience and tenacity of Liz St. Germaine has been the key to the continued development of the company, no matter the obstacles. The integration of its team of a professional trustworthy staff along with their valuable experience has strengthened the foundation of this company, allowing it to mature professionally.

A long road during more than two decades of operation has convinced the skeptics. It is a process of never-ending learning, constant fact-finding, requiring preparation and attention, day by day.

One of the dreams realized during this long road together was the construction of Ocean Park Condominiums. Juan and Liz began construction of Ocean Park in Santa Cruz Bay in late 2003 and delivered the first of the 18 condominiums in June 2005. Thirteen of the eighteen condos are available for rent. You can review the options that are for rent and/or for sale in the Ocean Park section of this web site.
Our Team
Our Operations Staff is responsible for providing an excellent service to guests and owners, even when they are not in Mexico. They are Saul, Mary, Lucy, Mago and Lasse, long term and trustworthy employees who always extend the best care and service to our customers. Ocean Park and Ideal Properties would not be what they are today without them.

The Office staff consists of Rosy, Violet, Liz and Rebeca, whose main aim is to give both owners and guests the best care to make your stay in Huatulco an unforgettable experience. We consider our owners and repeat customers as part of our extended family.

Our staff is able to guide our clients interested in investing in this beautiful destination, offering the best options in the area and accompanying them in the process.


"

Service is our main objective

"
"
We are already working for you
"
---