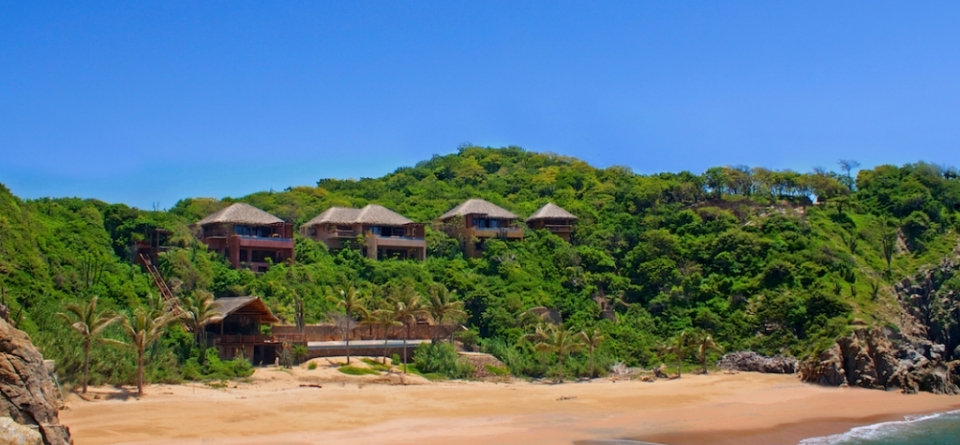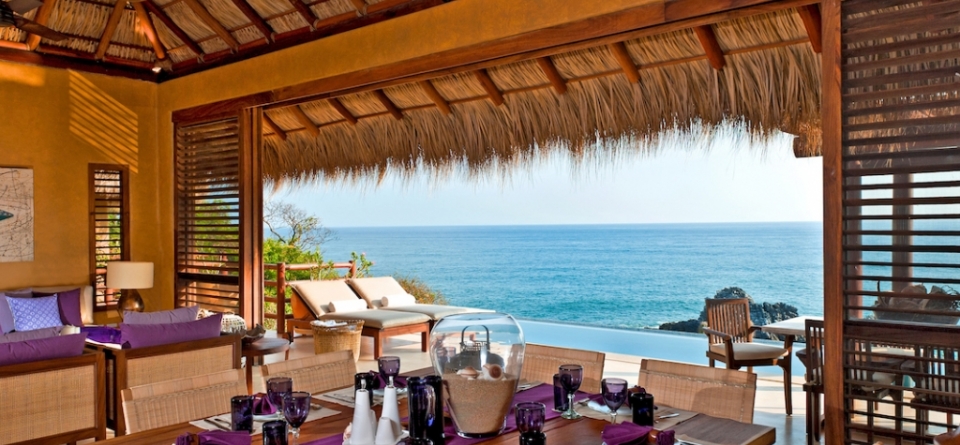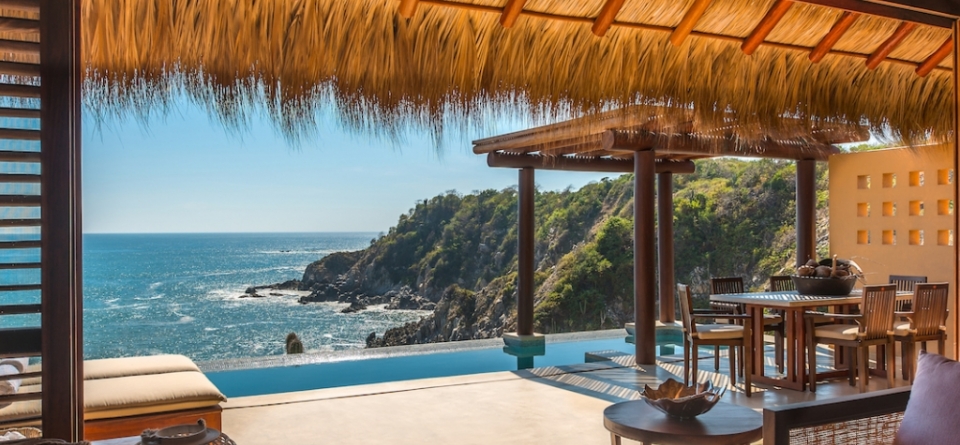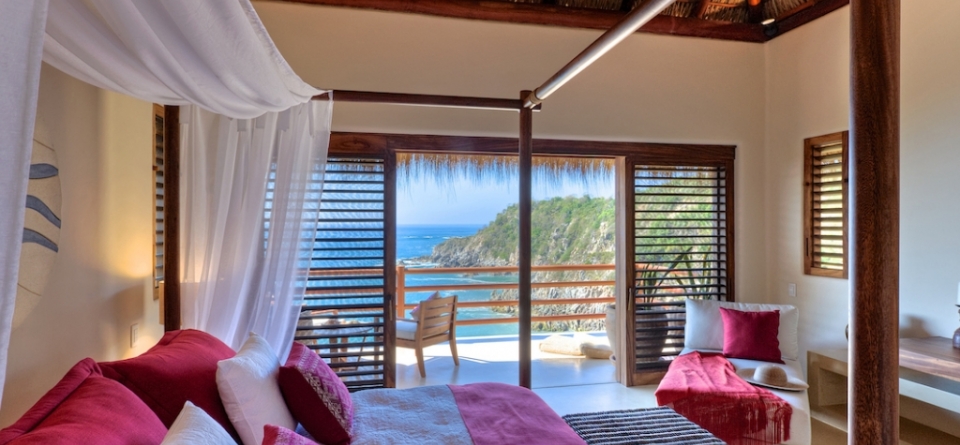 Features
---
Building :

445 m2
4,790

sq. ft.

Levels :

2

Beds. :

3

Baths :

4.5

Parking :

1

Ocean View :

AC :

Laundry :

Infinity Pool :

Internet :

Security :

Beach Club :

Beach Access :

Management :

Comunidad :
Beach Villas
ID

V-203AA
An intimate collection of 2, 3, & 4 bedroom beach and oceanfront villas within a new residential community. Montecito Beach Village is located on a private peninsula that represents the Eastern point of the prestigious Bahía de Conejos in Huatulco, Oaxaca, Mexico.
Dramatic views and naturally integrated spaces combine to create a unique environment specifically designed to preserve personal privacy while encouraging a sense of community.
Linger in the details; the small things that turn moments into memories. The Beach Villas mix the existing natural elements, the fascinating pre-Hispanic history of the region, and the rich Mexican culture into an elegant and sophisticated lifestyle.
Limited Availability.
Starting at $1,295,000 USD
Every villa features: carefully considered architecture, unique patios, tailored entrances, custom carpentry, seamless flooring, gourmet kitchen, luxury finishes, open living room, private infinity pool, golf cart parking, and breathtaking ocean & beach views.
Price : 
From $ 1,150,000 USD
Area : 
La Bocana